Magic Honey By Jailyne Ojeda
Magic Honey is a brand specially designed to fill your days with energy, power and vitality. Our products are the perfect mix between nature and science, thus responding to the energy requirements of men, improving their sexual performance and strengthening their immune system.

The American social media trending model joins Magic Honey to present you this line of Magic Honey By Jailyne Ojeda, an energizing honey that will take you to reach your maximum power.
Jailyne Ojeda is an American fitness model, influencer and businesswoman, she was born in California, United States and from a very young age she began to revolutionize social networks with her spectacular figure and beauty. The 100% natural energizing honey Magic Honey By Jailyne Ojeda will be the vitalizer that will fill your days with energy, passion and sensuality.
Fill your days with energy, passion and sensuality.
MAGIC HONEY BY JAILYNE OJEDA
All the energy you need to take your experiences to the limit! Our product was created by experts who fortified and enriched all the benefits of pure honey, Tongkat Ali, cinnamon and guarana, achieving a masterful formula that strengthens the immune system and is an effective treatment for sexual impotence. A single shot of Magic Honey fills you with energy and vitality for 72 hours
Magic Honey is a natural treatment for sexual impotence
Magic Honey is rich in proteins, vitamins and amino acids
Magic Honey improves the quality of sperm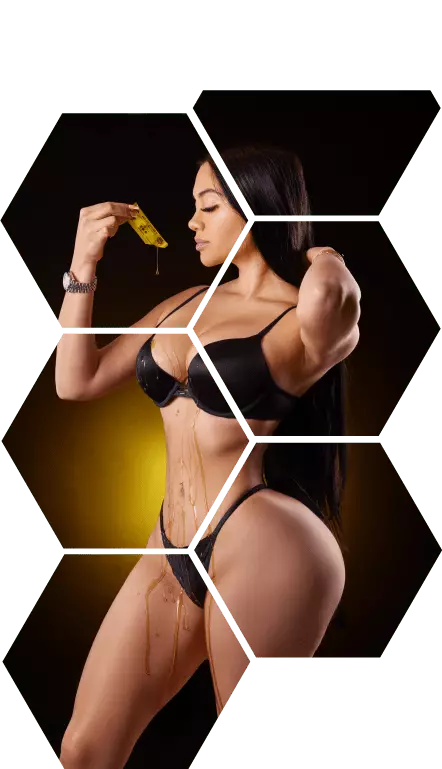 LIVE THE FULL EXPERIENCE!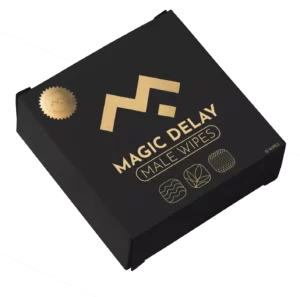 12 wipes to energize your time. 100% Organic, without side effects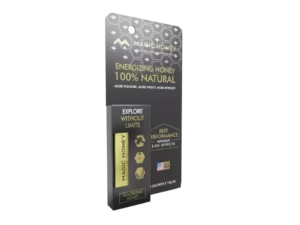 Blister with 3 Envelopes 100% organic, without side effects.
What is Magic Honey used for?
Our 100% Natural Magic Honey Energizing Honey helps you have better physical and mental performance while strengthening your immune system with all the natural benefits of our ingredients. 1 sachet of Magic Honey gives you 72 continuous hours of energy where you can have greater mental clarity, more strength and vitality.
What benefits does Magic Honey have?
Enhancer takes your qualities to the maximum.

Immunizer strengthens your immune system naturally

Energizer get extra power and energy with each shot 

Our formula boosts the body's energy for up to 72 hours.
How is Magic Honey taken?
Magic Honey can be consumed directly from the sachet as a shot of power and energy, you can add it to your juices and it works perfectly as a natural sweetener, you can pour the honey directly on your favorite foods. Each sachet of 100% Natural Magic Honey Energizing Honey will have an effect for 72 hours, so a maximum consumption of 2 sachets per week should not be exceeded.
All the antioxidant, nutritional and energizing properties of honey are found in the base of our nutritious honey Magic Honey 100% natural
It is a plant from Southeast Asia, its root is used for medicinal purposes. Helps reduce stress, strengthens muscles and improves athletic performance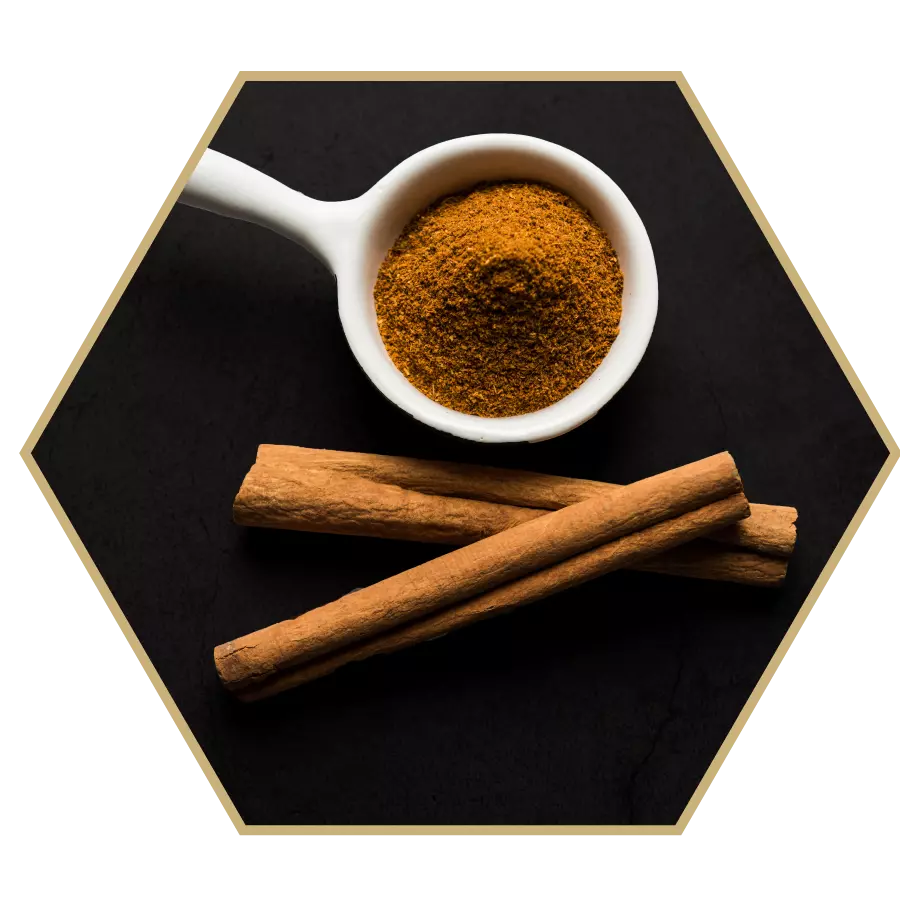 In our Magic Honey, cinnamon works as an anti-inflammatory, relaxant and increases your strength. Without limits!
The best to combat fatigue? The guarana! This ingredient will be the extra energy you need to meet your goals